Industry Press & Involvement|Council Financial & Insurance Services
Our Involvement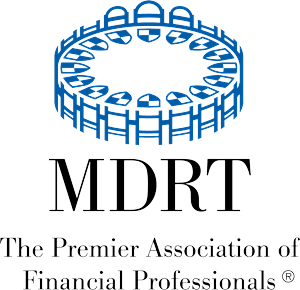 MDRT
The Million Dollar Round Table is an international, independent association of more than 35,000 members, or less than 1 percent, of the world's most successful life insurance and financial services professionals from 476 companies in 76 nations and territories. MDRT members demonstrate exceptional professional knowledge, strict ethical conduct and outstanding client service. New York Life has led the MDRT in total number of members for over 50 years. Swapan Munshi has been a member of MDRT during the years of 2017-2020.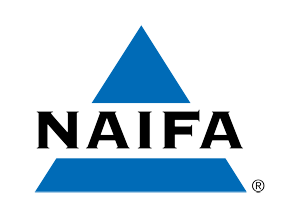 NAIFA
The National Association of Insurance and Financial Advisors is a national non-profit association founded in 1890 to support insurance and financial advisers, as well as their clients. Both agents are members of NAIFA.
In the News
NAIFA and the LACP Help Swapan Munshi Be of Service
Swapan Munshi, LACP, is a principal with Council Financial & Insurance Services in San Francisco and a member of NAIFA California. Born in the United States to parents who immigrated from India, Munshi grew up watching his father develop and maintain a successful financial services practice by building great relationships with his clients. But Munshi's father never tried to bring him into the business. Instead, he encouraged him to chart his own path. Munshi found his purpose and initial career helping people through difficult times as a mental health care professional working with individuals in Veterans Administration hospitals and the state prison system.
New York Life's Swapan Munshi Earns Life and Annuity Certified Professional Designation
CALIFORNIA, June 3, 2021 – Swapan Munshi, Principal of Council Financial & Insurance Services, and agent for New York Life's Greater San Francisco General Office (CA Insurance Lic. #0K77128) has earned a Life and Annuity Certified Professional (LACP) designation. This designation is awarded by the National Association of Insurance and Financial Advisors (NAIFA) Certification Commission to experienced agents with exceptional product knowledge, demonstrated excellence in upholding legal and ethical standards, and an overall commitment to superior client service in the area of life insurance and annuities.